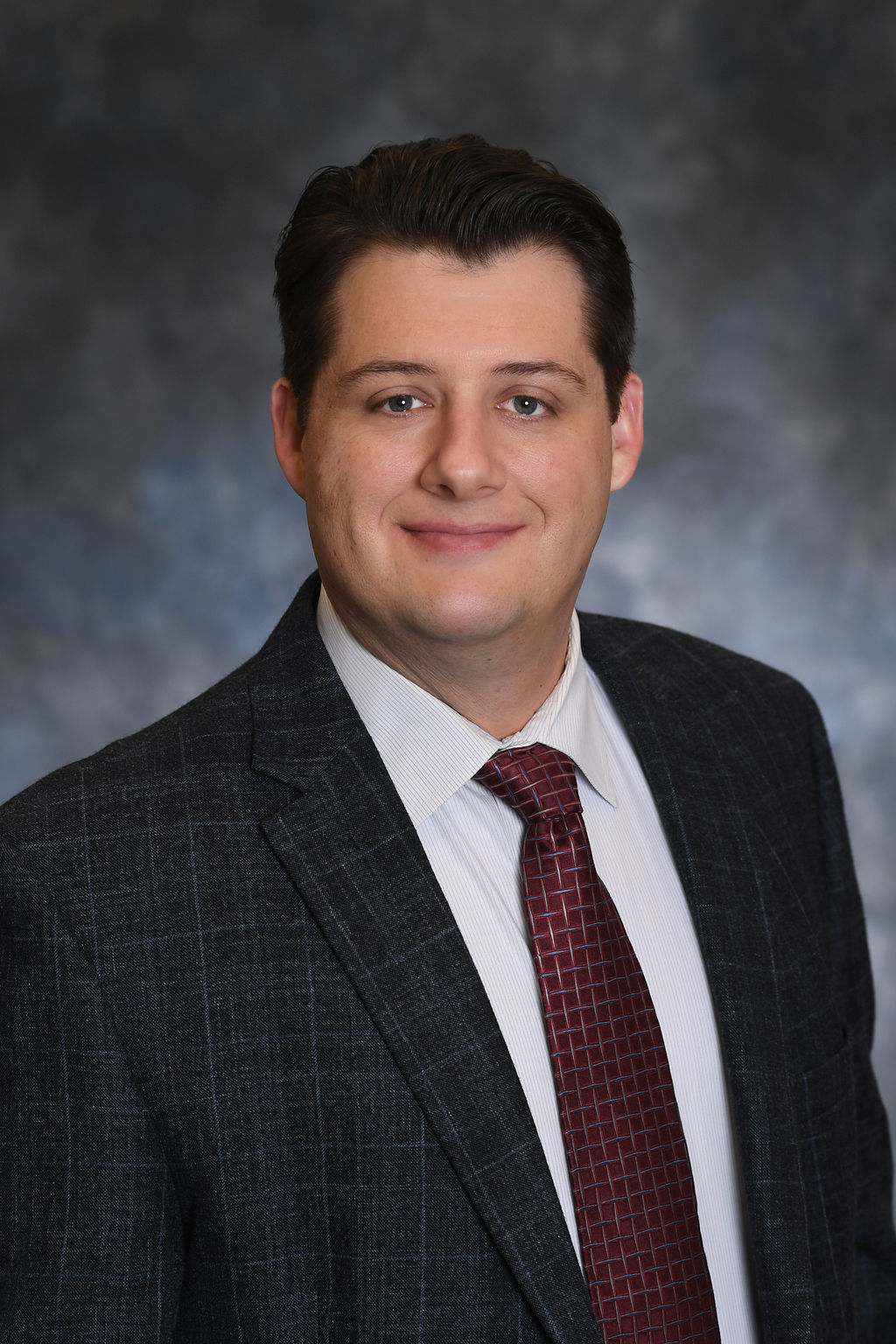 Ryan Kreck
Partner
(972) 369-0577
ryan@texasdefensefirm.com
7300 TX-121,
Ste 400, McKinney,
TX 75070
Many times family law cases can get mixed up with criminal law cases and Ryan's knowledge and experience of both areas effectively guide his clients through these difficult issues.
Ryan is a seasoned and successful trial attorney who practices almost exclusively in criminal defense. Ryan has secured verdicts of NOT GUILTY in cases with very serious charges ranging from Continuous Sexual Assault of a Child, Aggravated Assaults, and felonies, as well as misdemeanor cases. Ryan has both the reputation for and the experience of trying difficult cases. His skill in trial allows him to come up with the best strategies for his clients, giving them the best opportunity to succeed.
Ryan was selected to the Texas Super Lawyers list in 2022. This recognition is given to less than 5% of the attorneys in the state. He has been board certified in criminal law by the Texas Board of legal specialization since 2021, a distinction held by less than 1% of Texas Lawyers.
D Magazine named Ryan to the Best Lawyers Under 40 list in 2021. National Trial Lawyers Association also named Ryan "Top 40 under 40" in his practice in 2018, 2019, 2020, and 2021.
In addition to assisting clients defending against criminal allegations, Ryan handles cases involving Child Protective Services (CPS). Ryan has been involved with several jury trials involving CPS, enabling him to navigate all the obstacles involved with these types of cases. Ryan is a skilled and aggressive attorney who can be a shrewd negotiator, but also a compassionate and insightful advisor.
Ryan previously handled divorces and family law cases. While he no longer handles these types of cases, his experience makes him the perfect attorney to help anyone involved in any criminal allegations that arise during a divorce or may affect a client's child custody issues. Ryan is an invaluable partner to work alongside your family law attorney building a coherent strategy for both the criminal and family law cases.
Ryan began his career in 2010 by opening his own law office in Sherman, Texas. He then joined Nix and Hoover, which soon changed its name to Nix, Hoover & Kreck. In 2013, Ryan began working with Loughmiller Higgins P.C. where he represented clients in complex family law cases. He has been with Rosenthal Kalabus & Therrian since 2014.
Ryan Kreck graduated in 2008 from South Texas College of Law in Houston, Texas. Prior to law school, Ryan graduated from Baylor University in 2005 with a degree in Political Science. He was involved in mock trials both in college and law school, where he was recognized for his trial advocacy skills. He was also on the Debate and Model UN teams at Baylor University.
Outside of work, Ryan is an avid hunter and contributes to his children's extracurricular activities, ranging from Boy Scouts to gymnastics. Ryan himself is an Eagle Scout, he continues to use the confidence and character building he acquired throughout the process into his career and personal life.
His memberships include:
Texas Super Lawyer – 2022
Board Certified in Criminal Law Since 2021 – Texas Board of Legal Specialization
Texas Criminal Defense Lawyers Association – Member Since 2010
Collin County Criminal Defense Lawyers Association – Member since 2016
D Magazine Best Lawyers under 40, 2021
National Trial Lawyers Top 40 Under 40, 2018, 2019, 2020, 2021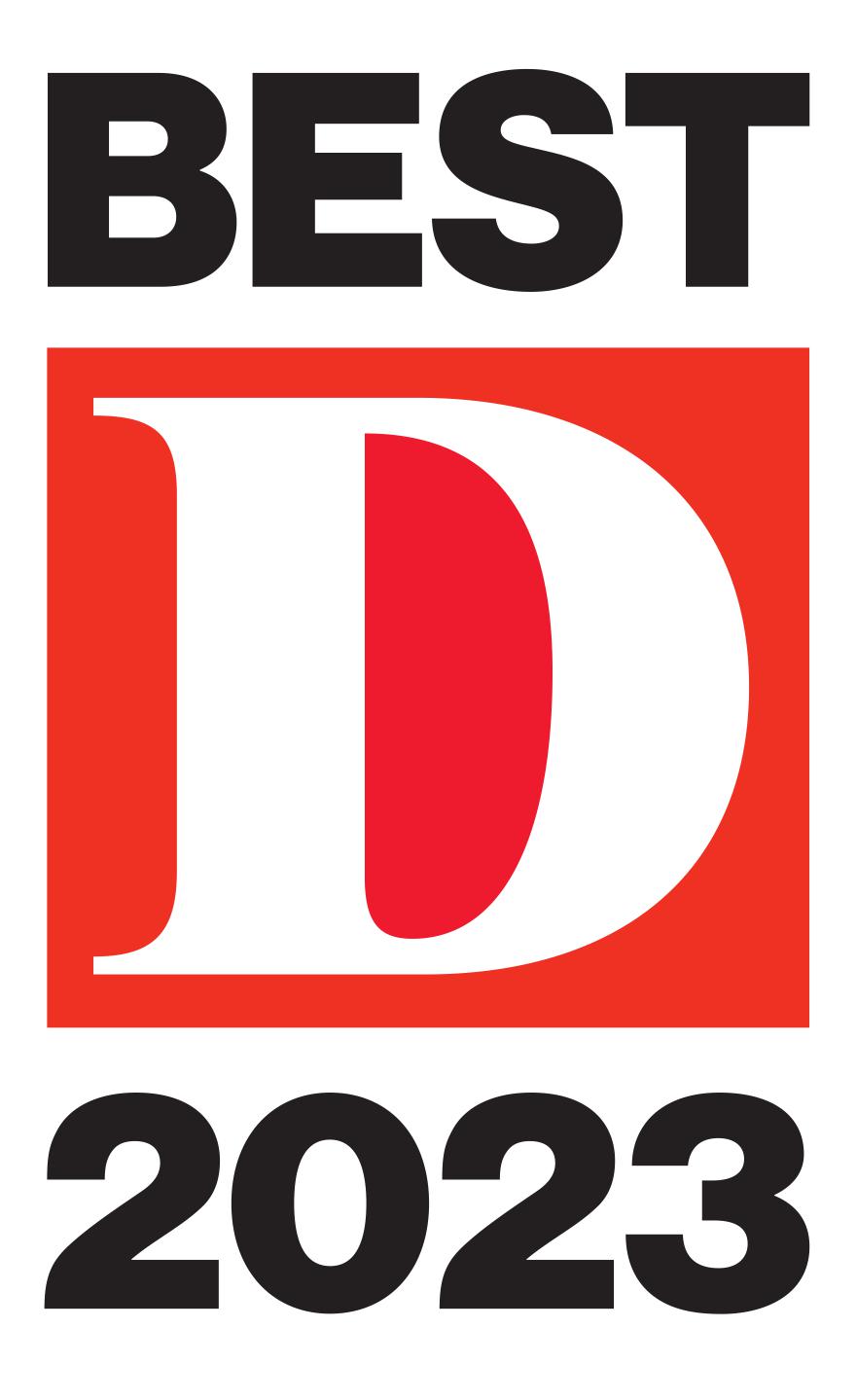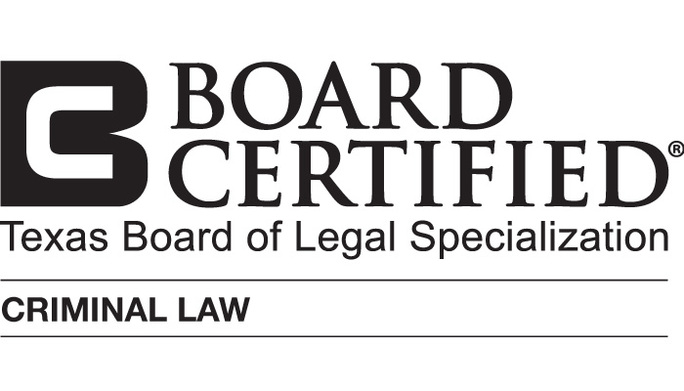 Client Testimonials
I am giving a 5 star review for Rosenthal Kalabus & Therrian but more specifically for Ryan Kreck, Attorney at Law. He has represented different members of my family in criminal cases; as well as, a DWI. Mr. Kreck is respectful and truly cares about your case and you as a person. He is an attorney that will answer an email quickly and at times he'd squeeze a slot open just to update us in person on a case or at one point cases. I have had experiences before with another firm and nothing compares to Rosenthal Kalabus & Therrian. Ryan Kreck is the bulldog you want in your corner because he will not stop until you get the best result possible. He has great rapport with judges and prosecutors and you know your case is in good hands when Ryan is handling your legal battles!
I highly recommend this place, my husband and I have used Ryan Kreck for our case and he is really reliable, timely, reasonable, and courteous to his cases.
Ryan is really well versed with different types of legal situations , and is well worth the money.
To make a general statement related to my overall satisfaction with Ryan Kreck's representation would be to recognize and acknowledge that every single step of the way he went above and beyond to help my case. Aside from the undeniably highly proficient performance negotiating in the courtroom for my case, Ryan was also extremely professional and egalitarian through the entire couple-year-long process it ended up being. Never felt like we were on different pages; it felt like a team effort where we were all on the same side at all times and I was more than pleased with the end results of my case which could have been much much worse. Choosing Ryan Kreck has proven to be a wise decision on the part of everyone involved. Thanks again Ryan and associates for your above and beyond efforts from start to finish.
This is my first offense but serious. I had no idea of the out come but, Ryan Kreck was very confident and would reassure me of the process. I honestly was not to worried after all he said that's his job. Everything turned out just as he said it would in the end. He is friendly and on top of his game I would recommend him to anyone I care about and is in a situation where you need a attorney. Thank you again