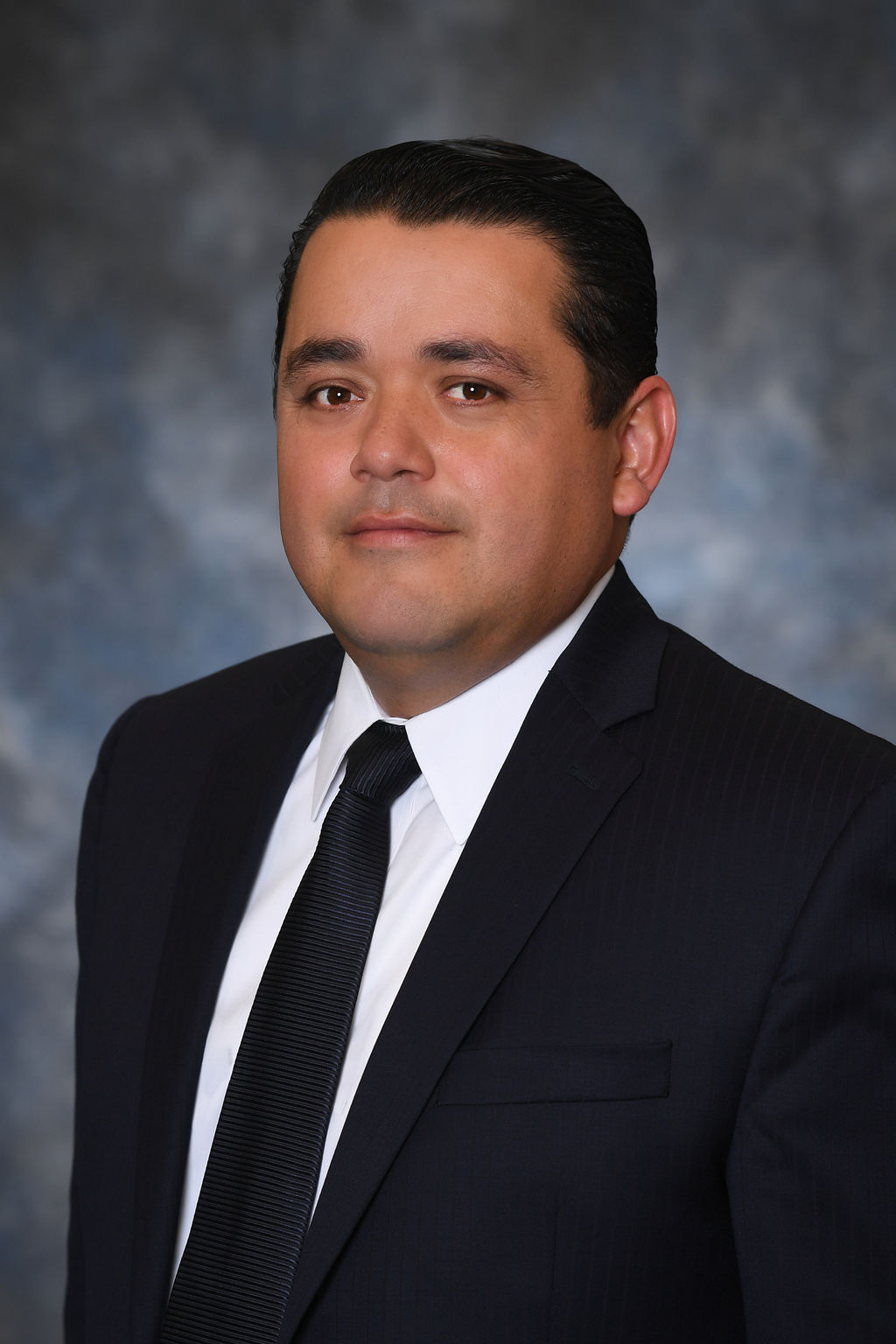 Gonzalo Serrano
Attorney
(972) 369-0577
gonzalo@texasdefensefirm.com
7300 TX-121,
Ste 400, McKinney,
TX 75070
Gonzalo Serrano served as an Assistant District Attorney in Dallas and the Equal Justice Center for four and a half years prior to joining Rosenthal Kalabus & Therrian. He is fluent in Spanish and has been privileged to have represented many Spanish-speaking clients.
Gonzalo Serrano served as an Assistant District Attorney in Dallas and the Equal Justice Center for four and a half years prior to joining Rosenthal Kalabus & Therrian. He is fluent in Spanish and has been privileged to have represented many Spanish-speaking clients.
After graduating from high school in McKinney, Gonzalo attended McMurry University in Abilene, Texas, earning a Political Science degree. His intention was to go straight from college to law school, but life had other plans. He was offered an incredible opportunity to serve as a Legislative Intern during the 2007 legislative session at the Texas State Capitol. He was offered the position of Legislative Aide and Assistant Clerk for the Texas Senate Higher Education Committee for the 2009 Legislative Session and remained in that roll through the 2011 session. He attended the University of Texas, School of Law and graduated in May 2014 and became a licensed attorney in November 2014.
His first role as an attorney was as an Equal Justice Works Fellow, serving the DFW Metroplex via the Equal Justice Center (EJC), a non-profit law firm that provides employment related legal representation to low-income individuals. After a few years at the EJC, he joined the Dallas County Assistant District Attorney's Office and held that position until March 2019. After leaving the District Attorney's Office he opened The Law Office of Gonzalo Serrano, P.C.
Gonzalo enjoys working with Spanish-speaking clients who have entrusted him with their cases. He finds great satisfaction in helping clients who would prefer to communicate with their lawyer in their native Spanish language. Not only is he able to understand the language, but he also understands the culture of the Spanish speaking community, which he finds is a valuable tool in his practice.
Education:
McMurry University, 2006
The University of Texas School of Law, 2014
Bar Admissions
State Bar of Texas, 2014
U.S. District Court Northern District of Texas, 2015
U.S. District Court Eastern District of Texas, 2015
Membership Organizations
Texas Criminal Defense Lawyers Association
Dallas Criminal Defense Lawyers Association
Collin County Criminal Defense Lawyers Association
Collin County Bar Association
Mexican American Bar Association – Dallas
Texas Trial Lawyers Association
Past Legal Experience
Staff Attorney, Equal Justice Center: Aug. 2014-Mar. 2017
Assistant District Attorney, Dallas County District Attorney's Office: Apr. 2017-Mar. 2019
Client Testimonials
Gonzalo Serrano of Rosenthal Kalabus Therrian represented a close family member of mine on a very serious criminal matter. We could not have made a better decision than to hire Gonzalo. From the very first consultation he was very informative and compassionate, and he was able to communicate with us in Spanish, so that my family could understand. He kept us well informed during the entire process. He fought for us the entire time and was able to achieve results other attorneys told us were not possible. I cannot recommend Gonzalo enough. He is a fighter, and if you need him to, he will fight for you.
I've had the pleasure of working with Gonzalo Serrano and he really outdid himself. His communication and follow up was consistent and very effective. I never for a moment felt any uncertainty throughout the process thanks to his excellent service. Would highly recommend.
Highly recommend Gonzalo Serrano. He was able to resolve my case quickly. Was my first time with anything like this but he walked me through it every step . Communication was great and he did everything possible to get my case dismissed. Thanks again !
Highly recommend this place especially Mr. Gonzalo Serrano. He represented me and was able to achieve a great outcome on my case. During that difficult period I was glad to have him on my side. Always had great communication with him and just and all-round great person.
I got arrested for something that I didn't feel I should have been arrested for. I met with 4 lawyers about it and Gonzalo Serrano was who I felt most comfortable with. He actually listened to me and my side of the story. When it was time to go to court, he sat down with me and reviewed the evidence with me. We both agreed that I was wrongfully arrested, so he fought for me and got my case dismissed. I recommend Gonzalo Serrano and his firm Rosenthal Kalabus Therrian to anyone who needs a strong criminal defense
Inquired about assistance with a legal matter of which I was not very knowledgable in. Gonzalo Serrano reached out that very same day and immediately got to work, thoroughly explaining everything every step of the way. This process that seemed so overwhelming at first became the smoothest process ever. His ability to always provide same day callbacks to answer my many questions was definitely a huge plus!
I wanted to recognize Gonzalo Serrando for helping me get my case dismissed in the time frame required. I was really worried and scared at the beginning but once I talked to him and he explained the process I felt more are ease. I appreciate his hard work towards my case.
The service that has been provided by Rosenthal Kalabus Therrian team was exceptional, I greatly appreciated the hard work that Gonzalo Serrano assisted me with my case he was able to get my case dismissed and for that I am extremely grateful and I applaud the team.