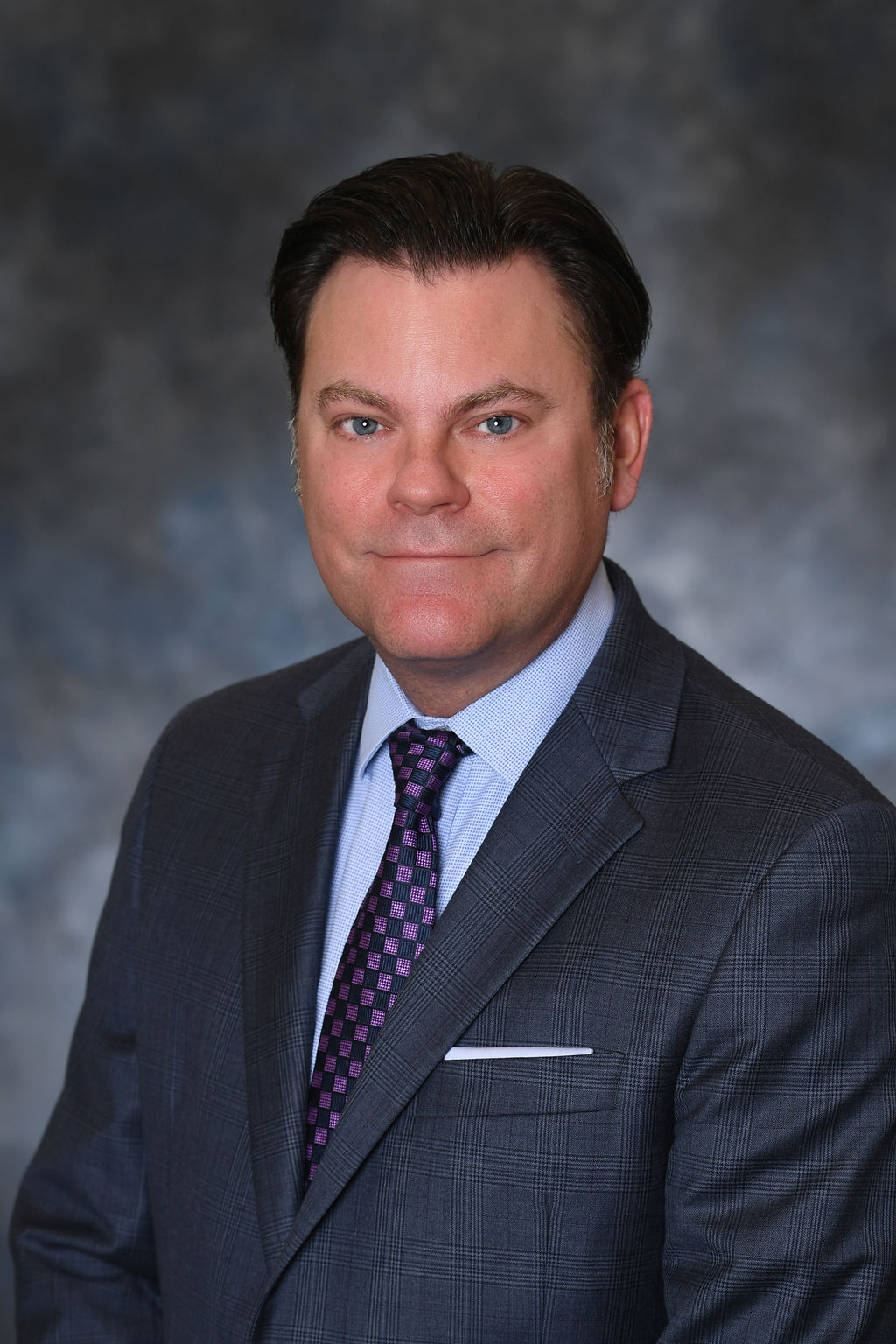 Bo Kalabus
Partner
(972) 369-0577
bo@texasdefensefirm.com
7300 TX-121,
Ste 400, McKinney,
TX 75070
Bo Kalabus aggressively defends those who have been charged with criminal offenses ranging from driving and boating while intoxicated, drug offenses of all types, burglary, theft, assault, and other crimes.
Bo has proven himself an experienced attorney capable of handling intricate cases from misdemeanor to high-profile felonies for a diverse list of clients including professionals such as pilots, teachers, CEOs, and NFL athletes. Bo's litigation skills and attention to detail have forged successful outcomes on a broad variety of criminal cases both at the trial court and appellate court levels.
Bo has been honored with many awards, including being selected for the Texas Super Lawyers list by Super Lawyers, a division of Thomson Reuters since 2012, an award only given to less than 5% of the attorneys in the state. He was also named a "Top 100 Trial Lawyer" by The National Trial Lawyers Association. In addition, Bo has an Avvo Rating of 10 "Superb," the highest rating that Avvo can bestow.
Bo makes it a priority to keep up with the current laws and legal trends. To provide a strong defense in DWI cases, Bo trained under the renowned Dr. Lance Platt to receive his certification to administer roadside Standardized Field Sobriety Tests. He also has advanced training in breath and blood testing, completing the Practical and Applied Gas Chromatography short course taught by Dr. Lee Polite, primary instructor at the prestigious Axion Training Institute, which is at the leading edge of modern chromatography.
Bo earned his Bachelor of Science from Embry Riddle Aeronautical University in Aviation Business with Honors. He subsequently received his J.D. from the St. Mary's University School of Law. Bo is also a licensed pilot, flying approximately 200 hours a year, and an avid hunter.
His memberships include:
State Bar of Texas
Top 100 Trial Lawyers
Texas Super Lawyer, 2012 – 2021
National College for DUI Defense
Plano, McKinney, and Dallas County Bar Association
Texas Criminal Defense Lawyers Association
Collin County Criminal Defense Lawyers Association
Aircraft Owners and Pilots Association
The Experimental Aircraft Association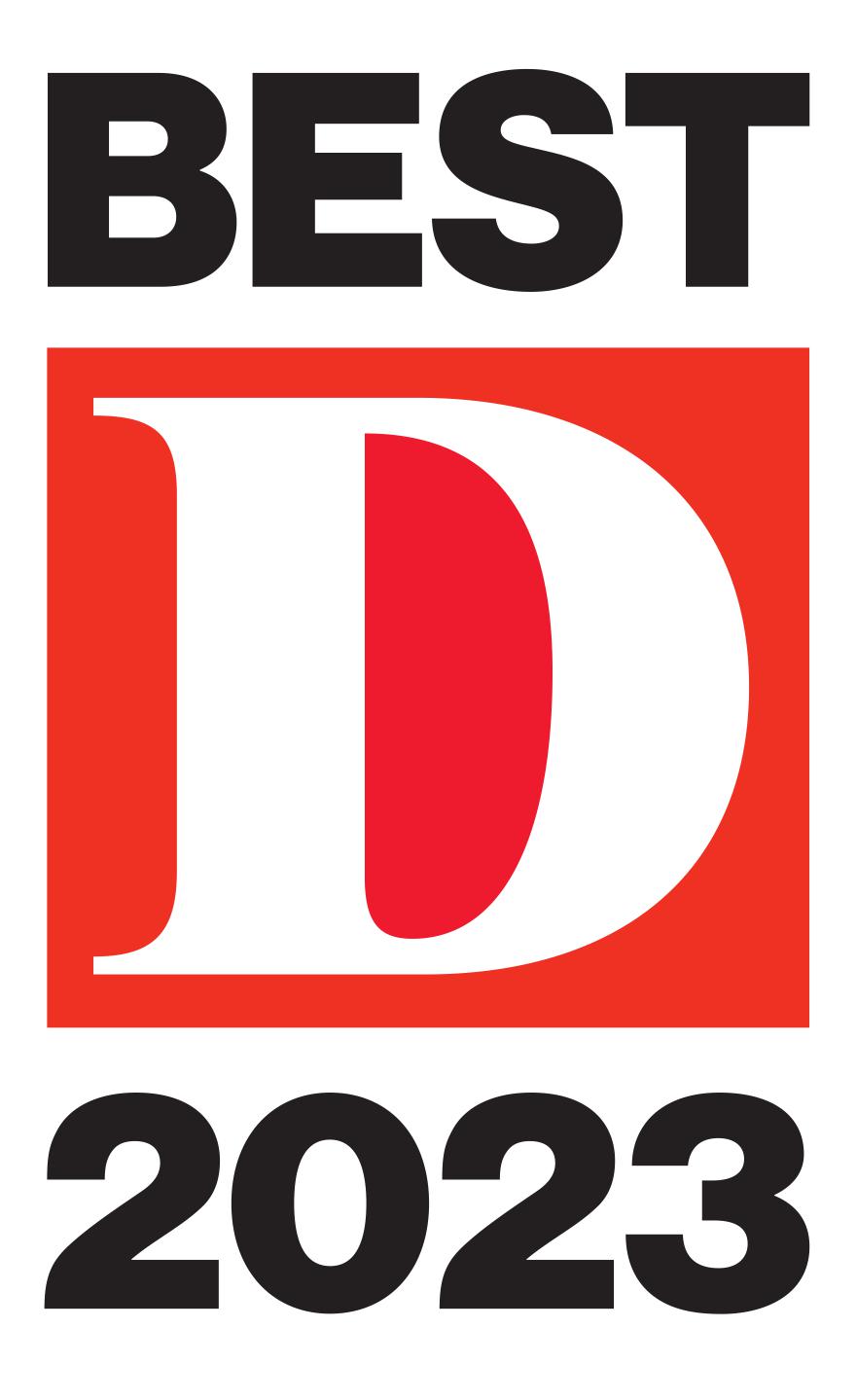 Rated by Super Lawyers
loading …
Client Testimonials
"Bo Kalabus thank you so much for all of your help through everything. You are a great and very professional attorney. I will recommend you to anyone that I hear of that needs help."
"We contacted Bo Kalabus in an emergency situation. As our case progressed we soon realized Bo's competency and expertise in the law and court process. Bo did everything he could to bring us to a favorable conclusion. I wish to commend Bo Kalabus for a job well done."
"Bo Kalabus-is one of the best lawyers in Collin County. We will refer him to anyone we know that needs help! Thank you!"
Dear Bo,
This is just a quick note to thank you for all the help you gave to Kim over the last few months. Your counsel and efforts got my family through a very rough and frightening time. I particularly appreciate the encouraging words you offered me when we were first entering this process.
If I can ever do anything to try to return the favor, please let me know. Inn the meantime, please know how much my family appreciates all your help.
Bo,
I want to thank you for your hard work and helping me out during the most confusing and painful situation in my life. You really know how to help your clients through not only the legal but emotional toll it takes on the person being accused. I can't tell you how meaningful this was for me for so many reasons. You are a great lawyer and a good man, the world needs more people like you.
I highly recommend Bo. He was amazing to work with. He surpassed my legal expectations and… results. He also was always prompt in a response, and never once left me uninformed about anything. He also…. Genuinely cared. Which meant the most. I've had some bad council in the past with other lawyers. So my gratitude in his work and due diligence is greatly appreciated. 5 stars. 10 out of 10.
I'm gona say in short Bo and the team at R K @T just take care of business like it should be done!!! Please don't do what I did and waste money and time with another firm. Do what I should have done in the first place call these men and women they will not disappoint. Best law office I've ever had the pleasure doing business with.
I highly recommend Bo! He was woderful to work with – easy communication, no need to prompt for information, and abundance of information. I felt that he took the time to listen to me and then acted with utmost care and diligence.