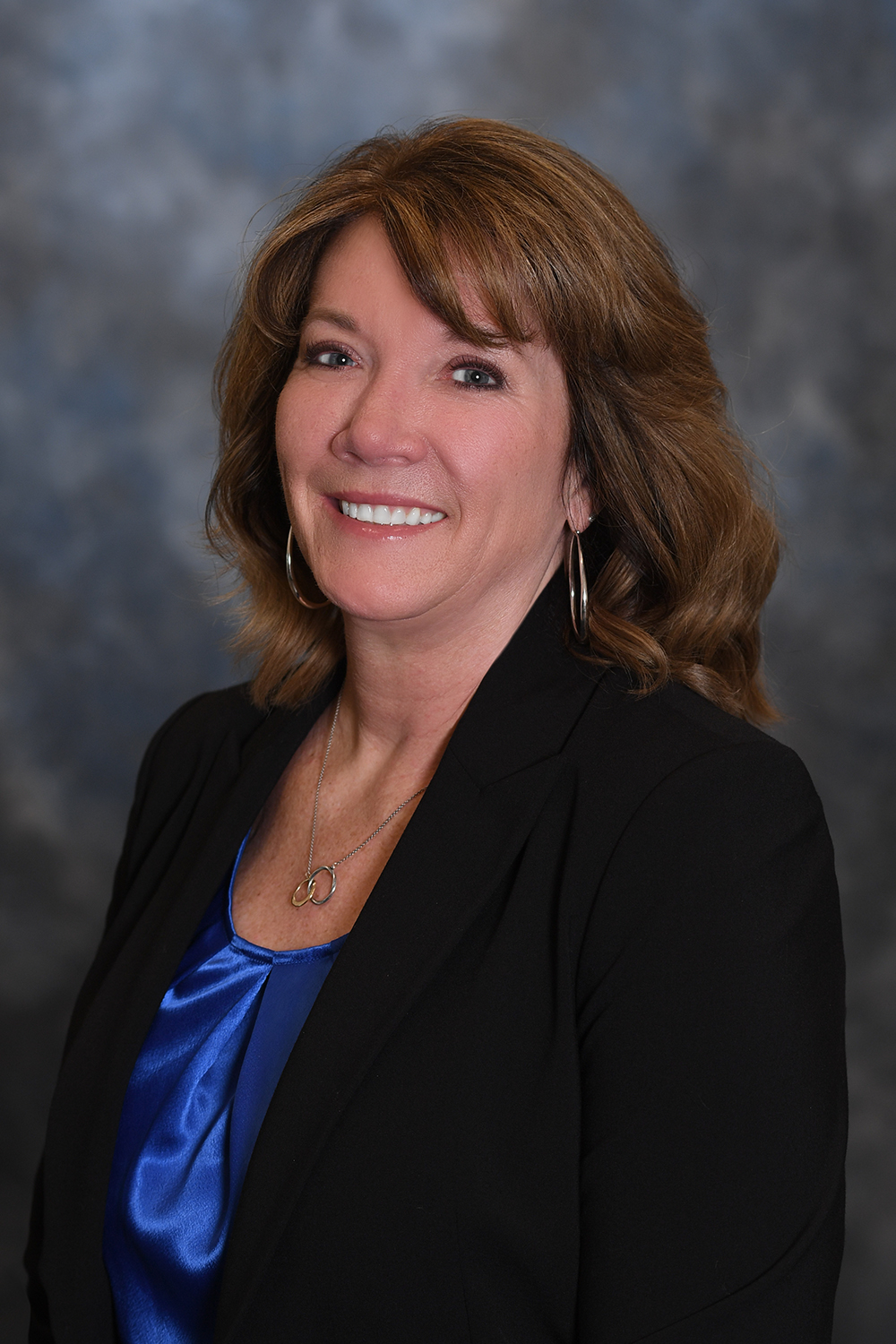 Alyse Ferguson
Of Counsel
(972) 369-0577
alyse@texasdefensefirm.com
7300 TX-121,
Ste 400, McKinney,
TX 75070
Alyse's areas of specialties include: Mental Health law, Sex Crimes, Expert Consulting on Mental Health cases and cases involving Child Protective Service.
Alyse Ferguson brings a wealth of knowledge to her position at Rosenthal Kalabus & Therrian, having previously worked as the Chief Attorney of the Collin County Mental Health Managed Counsel Program (MHMC.) In this position she oversaw all of the mental health cases in Collin County along with providing resources to the courts, lawyers and individuals with cases. She enhanced services through coordination with police agencies, local jails, state hospitals, and other organizations to ensure that persons living with mental illness were properly treated by all sectors of the criminal justice system.
Alyse is highly active in the legal community and conducts lectures and seminars on a variety of topics related to criminal defense and mental health awareness throughout the United States.
Earning a BA in Psychology and Criminal Justice from Angelo State University, a Master's degree in Counseling Psychology and a Juris Doctorate from Texas Wesleyan School of Law.
Alyse has earned several recognitions for her contributions to mental health advocacy, including the – 2016 Dallas Mental Health America Prism Award, 2019 International Texas CIT- Advocate of the Year, and North Texas NAMI- Advocate of the Year.
In both her personal and professional life, Alyse welcomes the challenges that come with solving problems big and small—everything from cracking a particularly difficult crossword puzzle clue to championing mental health education, training, and advocacy.