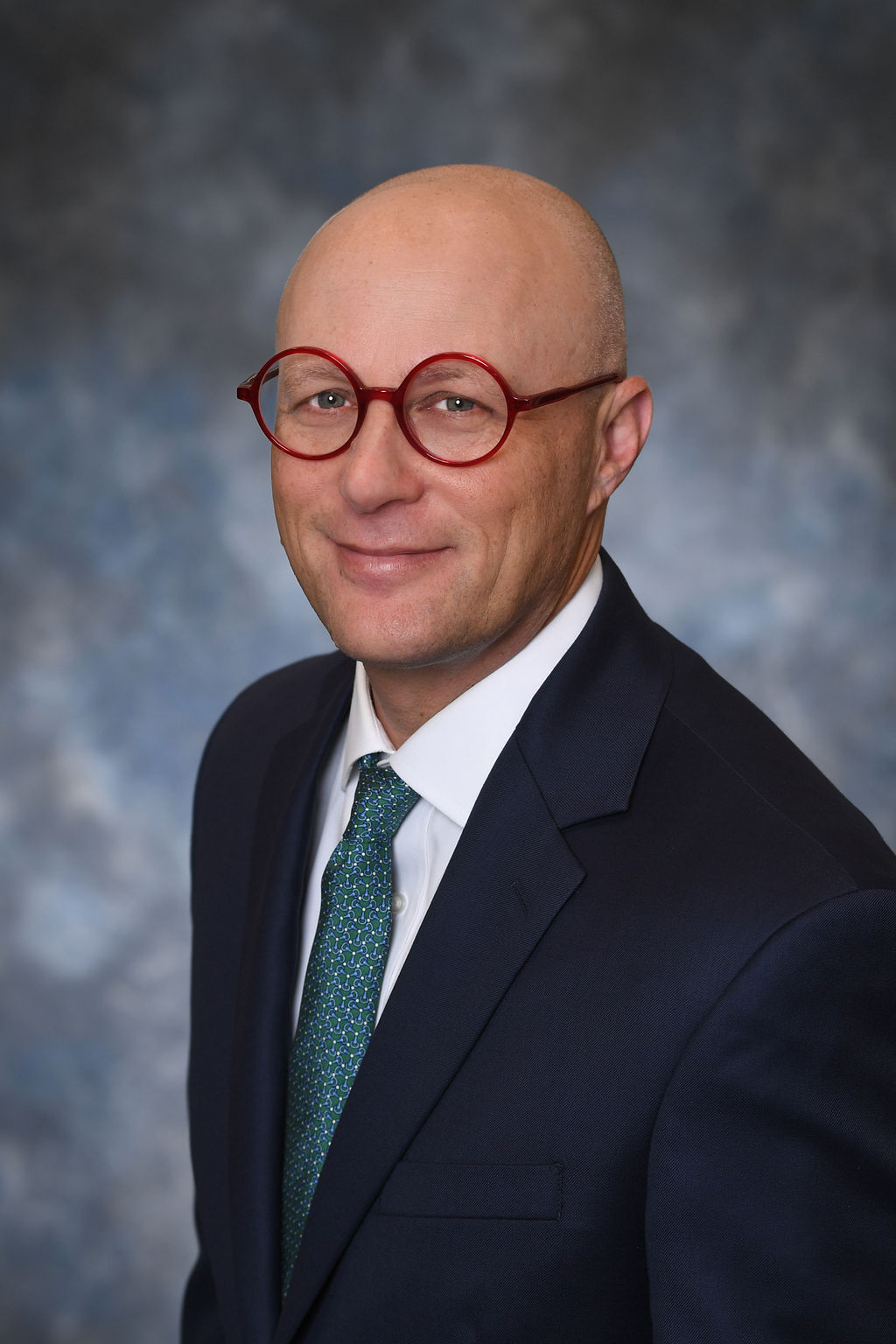 Jeremy Rosenthal
Founding Partner  
(972) 369-0577
jeremy@texasdefensefirm.com
7300 TX-121,
Ste 400, McKinney,
TX 75070
Jeremy Rosenthal is a founding partner of Rosenthal Kalabus & Therrian and is Board Certified by the Texas Board of Legal Specialization in Criminal Law.
Why People Hire Jeremy Rosenthal
In a world increasingly full of fearmongers, Jeremy Rosenthal stands out as a "hopemonger". He knows how it feels to lose sleep before a visit to the doctor, or that sweaty-palms, knots-in-the-stomach feeling of being in the principal's office. In the most frightening moments of an individual's life is when Jeremey Rosenthal is at his best. Jeremy walks into chaos and brings calm. He stands beside his clients, and draws upon a storied track record of meticulous case preparation and courtroom performance which is second to none. No defendant could find a greater advocate in their fight for freedom and justice.
Clients who've experienced other attorneys are stunned by Jeremy's passionate advocacy. He believes deeply in every case he handles. And while the picture of courteous professionalism in the office, Jeremy becomes a relentless fighter in the courtroom. He does not give up. Jeremy has no tolerance for high-minded injustice which so often accompanies criminal charges. He became a lawyer precisely because he loves fighting for people who are outnumbered.
Jeremy was a Collin County Prosecutor Prior to founding Rosenthal Kalabus & Therrian. He has tried over 200 jury cases – virtually all criminal. He has received Not Guilty verdicts at every level of State Court from first-degree felonies to serious misdemeanors.
Jeremy was selected to the Texas Super Lawyers list in 2019 – 2022. This recognition is given to less than 5% of the attorneys in the state. He has been board certified in criminal law by the Texas Board of legal specialization since 2014, a distinction held by less than 1% of Texas Lawyers. He is 2021 Inductee of the Curt Henderson American Inn of Court for Collin County.
He served on the Board of Directors for Texas Criminal Defense Lawyer's Association ("TCDLA"), he was two time president of McKinney Bar Association, and is the current chairman of Collin County Bar Association's Criminal Law Section. Jeremy is also a member of the Texas State Bar College. Jeremy is currently the assistant editor for the Voice for the Defense publication.
Jeremy frequently lectures on criminal defense topics including handling criminal emergencies and trial advocacy. Jeremy is an avid blogger on collincountycriminallawyer.lawyer and has been featured by the State Bar of Texas on numerous occasions. Jeremy is a graduate of SMU Law School.
His memberships include:
Texas Super Lawyer, 2019 – 2022
McKinney Bar Association (President)
TCDLA (Board Member – Committee Chair)
Texas Criminal Defense Lawyer's Educational Institute (Super-Fellow)
Inductee of the Curt Henderson American Inn of Court for Collin County (2021)
Collin County Bar Association Trial College (Instructor)
Collin County Criminal Defense Lawyer Association (Past Board Member)
Plano Bar Association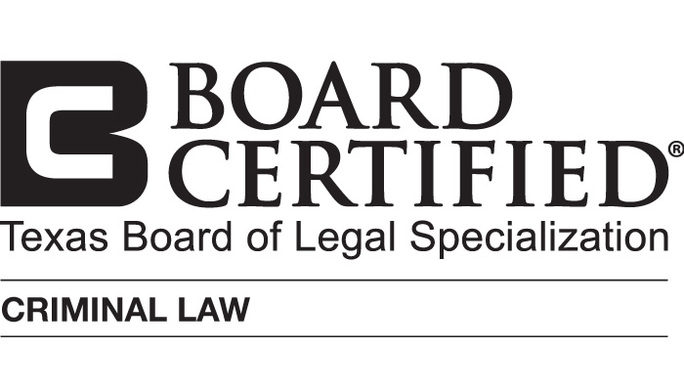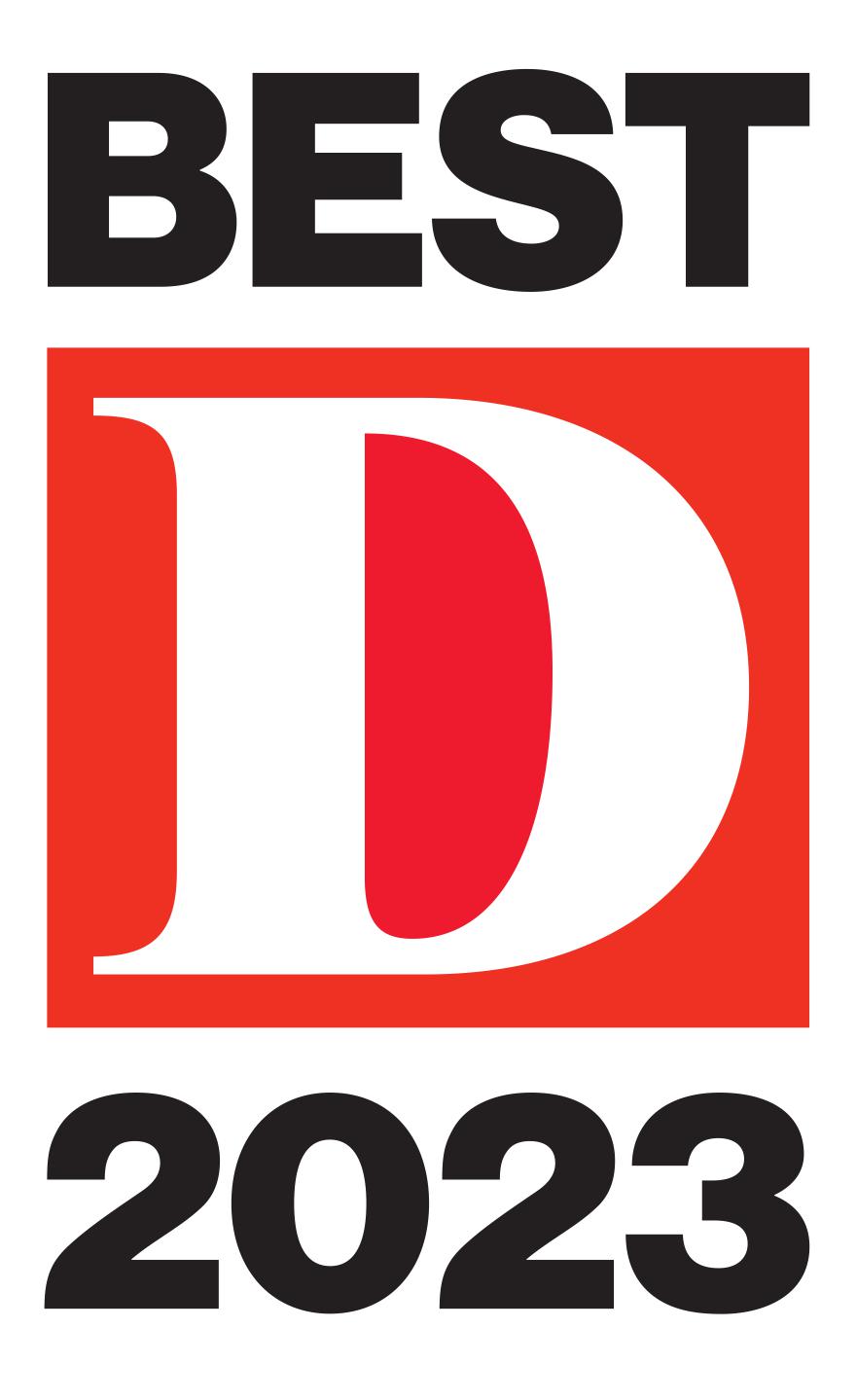 Client Testimonials
"Jeremy [Rosenthal] and his team are extremely thorough, organized, hard-working, and results oriented… He was responsive to all of our questions, and I am very pleased with each step of the process."
"Very nice in person as over the phone. Have a question? He will gladly answer it. He is a shark in the courtroom!!! Wouldn't want to be against him…"
"Jeremy is one of the most skilled and dynamic attorneys I have known… Without his knowledge, experience and skilled approach I doubt I'd be enjoying the same result. Thanks Jeremy!"
Mr Jeremy Rosenthal was the best lawyer I could've asked for. He communicated with me throughout the whole process and made sure i didn't have any questions or in doubt of anything. He kept me cool, calm, and collected the whole time we worked together through my case and I appreciate him for that. Mr Rosenthal came through with everything he said, truly a man of his word. If I'm ever in another situation where i need legal help Mr Rosenthal will be the person i come to without a doubt.
Jeremy Rosenthal has been such a blessing in my life. I was referred originally by a friend who had been in some legal trouble. Jeremy has made the entire process smooth and effortless. Im beyond grateful how Jeremy has kept everything updated and to make sure that I was informed as the process continued. Without Jeremy I would not be where I am in life today. That is just a simple fact. If you're questioning whether to hire or look into Jeremy representing you I say 'Do it!' Thank you sincerely for all that you have done!
I was worried and had aniexity through the roof because of my case. Then, I met Mr. Jeremy Rosenthal and his team and got reassured that I would be represented properly and heard. After meeting several lawyers, my instinct was with Jeremy Rosenthal and it was the best decision I could have made. Communication from his office was wonderful. And the outcome of the case was as expected. He handled the case with upmost professionalism and highly recommend Jeremy for your legal defense needs. He cares about his clients and goes above and beyond for them. Don't look any further and pick Jeremy and you will be happy you did!!!