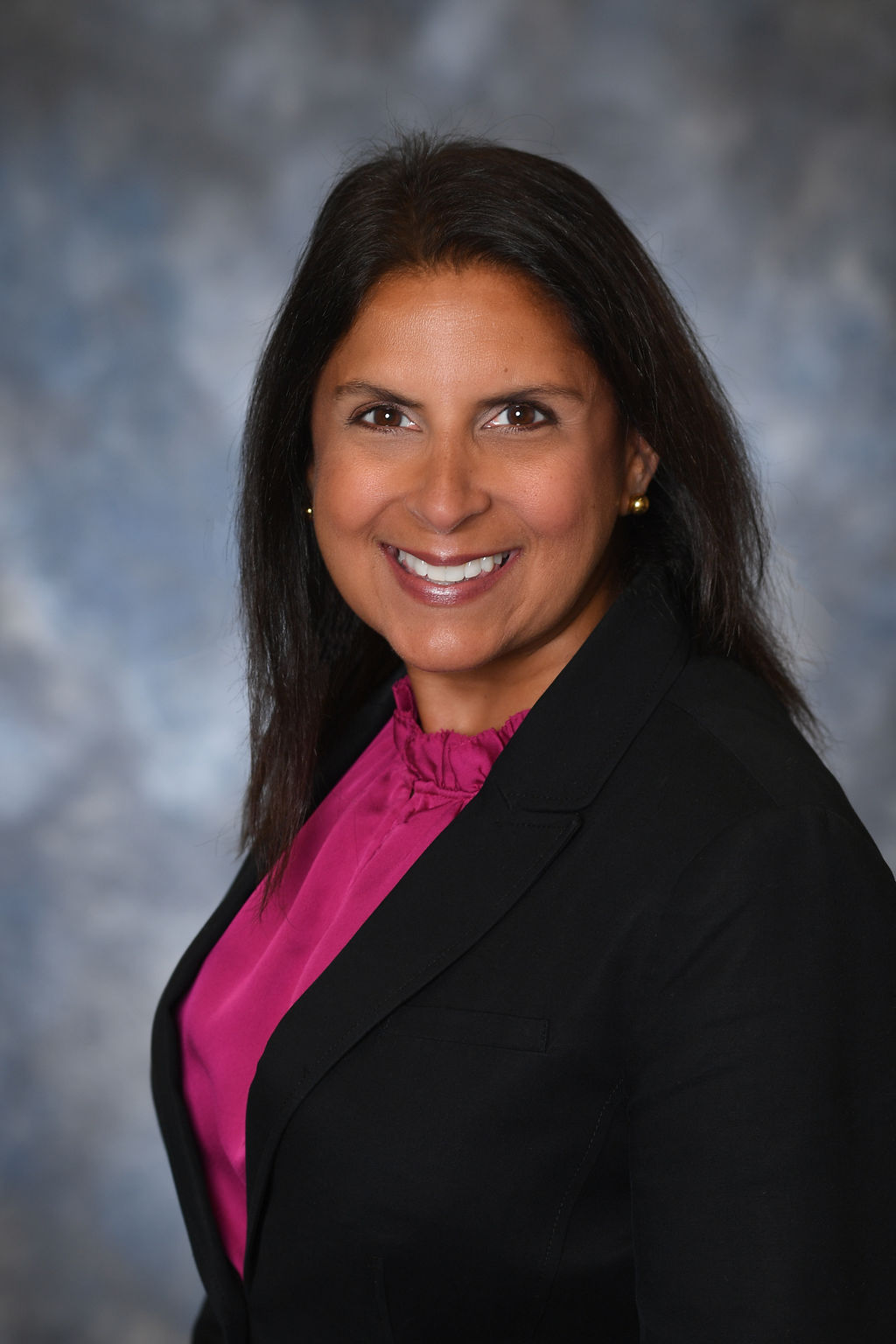 Vanita Budhrani Parker
Attorney
(972) 369-0577
vanita@texasdefensefirm.com
7300 TX-121,
Ste 400, McKinney,
TX 75070
Vanita Budhrani Parker has been practicing criminal law for over 20 years. She is a first- generation Indian attorney that handles cases in Collin and Dallas County. She started her career as an Assistant District Attorney in Dallas County where she worked from 1997-2009.
During her time at the Dallas DA's office Vanita created the Mental Health Division where she prosecuted mentally ill defendants. With Vanita's leadership, this new division focused on mental health services and engaging clients to see doctors and remain on medication allowing them to avoid jail time.
Since leaving the DA's office in 2009, Vanita has spent her time defending clients charged with crimes ranging from misdemeanors to Capital Murder. She focuses on defending clients diagnosed with mental illnesses or impairments and works with mental health providers and doctors to ensure that her clients are getting the treatment they need.
Over the course of her career, Vanita has represented law enforcement officers, acting as both a legal advisor and General Counsel for the Dallas Chapter of the National Latino Law Enforcement Organization and representing police officer defendants in various crimes as a defense attorney. She has also represented officers with the Texas Municipal Police Association.
Vanita is a member of the Texas Criminal Defense Lawyers Association (TCDLA), National Criminal Defense Attorneys Association and is a board member of the Collin County Criminal Defense Lawyer's Association (3CDLA). She is a former board member of the Dallas County Criminal Defense Lawyers Association.
Outside the firm, Vanita enjoys spending time with her family and sailing with her husband.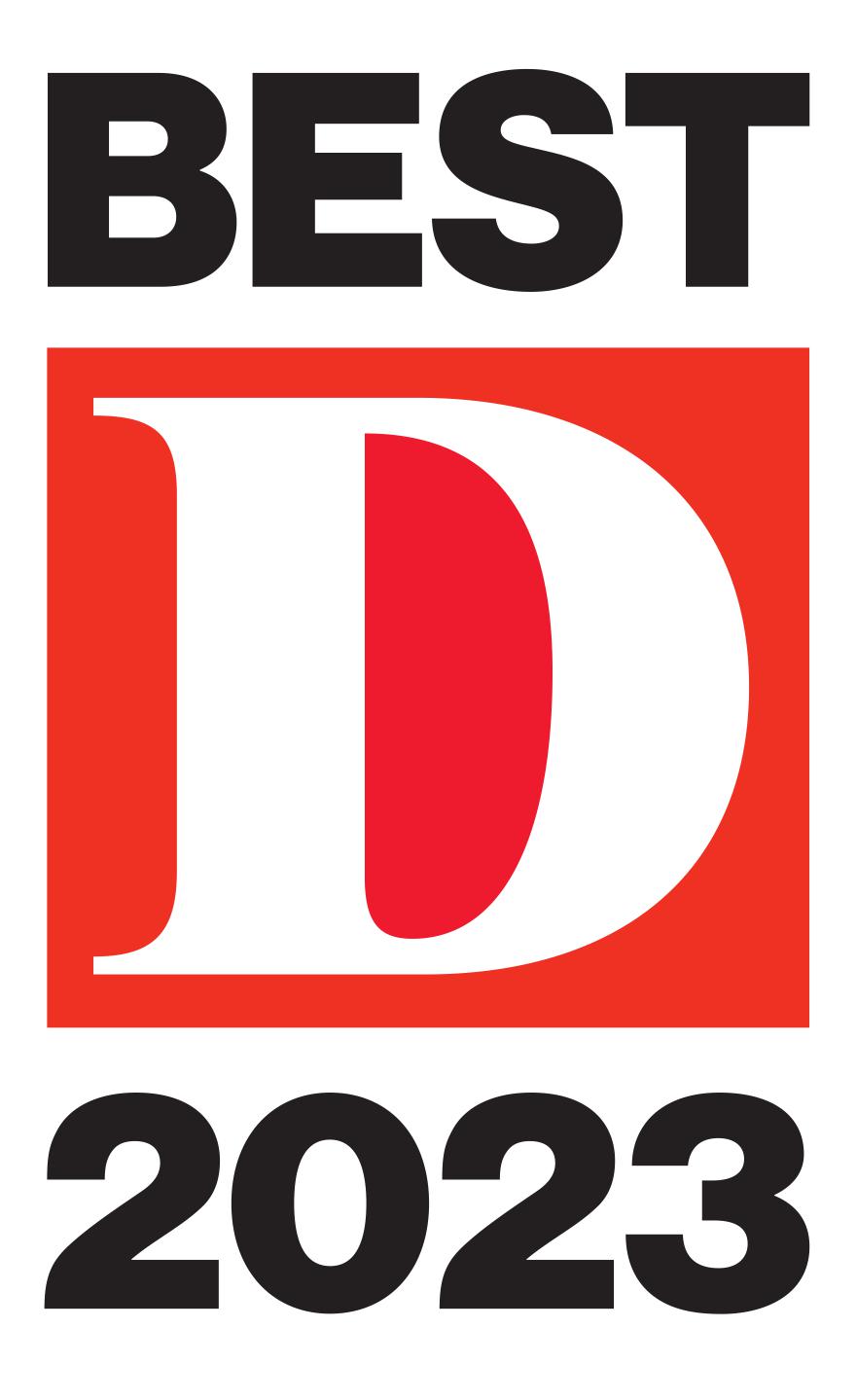 Client Testimonials
Wonderful and Direct So far, Vanita Parker has absolutely dazzled me with her dedication, responsiveness, knowledge, and skill. She has made everything easy for me to understand, and has been on top of everything. Whenever I contact her, or have a concern, she is quick to respond, even when she was on vacation. If you ever need a criminal defence attorney in Collin or Dallas county, Vanita is the woman for the job.
I am very pleased with Ms. Parker and the outcome she achieved for me. I would highly recommend her. She's very professional & competent.
The upmost respect to Vanita Parker & Rosenthal & wades. Outstanding communication as well as knowledge. Prepared and well versatile in many areas. Great attorney firm
I was in some trouble with the law, and had the fortune of receiving Vanita Parker as my attorney for the case. She's outstandingly professional, yet she has a friendly demeanor about her that isn't off-putting like most other attorneys. She works HARD to make sure that she is getting you a fair, and reasonable, outcome to your legal issues.
I had the pleasure to work with Vanita Parker, if anyone ever needs legal advice, or representation she is the one to talk too. She is very professional and goes above and beyond what she is required too do. I highly recommend her. If I ever have legal trouble again she will be the one I go to first.
I had gotten in trouble for a couple different charges, I was recommended by somebody else to use Rosenthal kalabus & therrian honestly couldn't be happier with the outcomes. I had Vanita Parker who was absolutely AMAZING! Highly recommend her and her colleagues. She was very detailed explained EVERYTHING! Made sure I understood everything fully, was very precise in everything she did and everything she could do. Vanita did the best job I could hope for. If you want a lawyer who is on YOUR side and wants to fight for YOU look no further you found them here. Thanks Vanita!!!
I am very satisfied with everything that Vanita Parker at Rosenthal Kalabus & Therrian did for me. I reached out from doing my research on the best attorney in the Dallas/Fortworth metroplex and was immediately impressed with how professional and quickly Vanita got everything going. After our first consultation I knew right away Vanita was the perfect attorney. Throughout the process Vanita was great at communicating, through text, phone, & email Vanita would immediately respond. Vanita went above and beyond and I was extremely satisfied with the results she was able to achieve.If you are looking for an attorney, trust me use Vanita Parker, you will be happy you did!
Excellent representation! Outcome couldnt have been any better in my case. I have been to prison twice and have had multiple felonies with a lengthy record - Vanita Parker took my case and worked it with diligence and with professionalism. The staff is just as helpful, professional relationships with their clients and working alongside the attorney's is a workload that Debbie handled with ease and made me feel welcome. During the court process i felt comfortable with my representation. If you are looking for representation in your case, I would strongly suggest you consult with Rosenthal Kalabus & Therrian Law Firm in Mckinney,Texas. They are definately a good investment to protect your Freedoms and be your voice when yours isnt heard. Spend a little extra and get a whole lot in return. Words cant express my gratitude Vanita!🌻My future looks alot brighter🌞
Vanita Parker along with her business family Has been the best experience of my life concerning Legal representation… they are kind , respectful, and very warm! Vanita listen's without judging, and is the best at her job! If your reading this don't go anywhere else just trust this law firm … and ask for Vanita Parker!