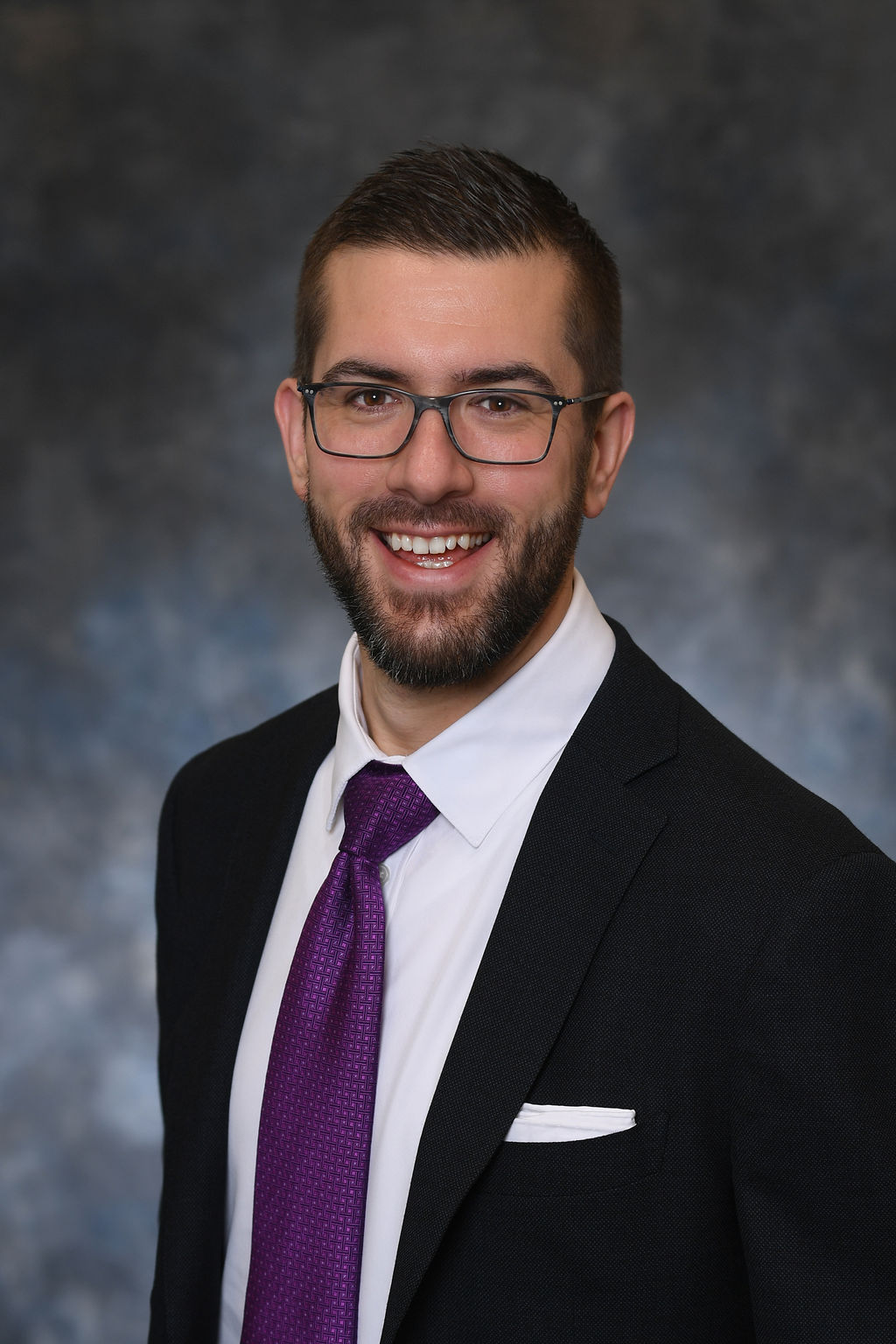 Kyle Therrian
Partner
(972) 369-0577
kyle@texasdefensefirm.com
7300 TX-121,
Ste 400, McKinney,
Texas 75070
Kyle Therrian is the President of the Collin County Crim Def Assoc (2022-2023) and a leader among the Criminal Defense Bar. He is a multi-year recipient of Rising Star in the Texas edition of Super Lawyers Magazine by Thomson Reuters and D Magazine Best Lawyer.
Kyle Therrian is recognized by his peers as one of the best young criminal lawyers in the State. Kyle Therrian was named a Rising Star in the Texas edition of Super Lawyers Magazine by Thomson Reuters in 2019-2020, 2022. No more than 2.5 percent of the lawyers in the state are selected by Thomson Reuters to receive this honor.
D Magazine also named Kyle to the Best Lawyers Under 40 list in 2018, 2020-2023. National Trial Lawyers Association named Kyle "Top 40 under 40" in his practice in 2015, 2016, 2017, and 2018.
Kyle is a statewide leader among criminal lawyers. Kyle serves as Vice Chair of Texas Criminal Defense Lawyers Educational Institute, assisting criminal lawyers seeking legal education. He also serves in several capacities with Texas Criminal Defense Lawyers Association. Kyle is a Vice Chair of the TCDLA's COVID-19 task force and a member of TCDLA's Amicus and Strike Force committees. In each of these capacities he represents the interests of the organization in statewide litigation.
Kyle focuses his practice on representing individuals in both pending criminal cases and in criminal appeals. This is a dual-threat approach to criminal law. As an attorney who handles criminal appeals, Kyle has a reputation in the trial courts as an attorney who will take his cases to the next level when necessary. This provides value to clients with pending criminal matters who are hoping to convince a prosecutor for a favorable outcome or persuade a judge that their rights were violated.
As a criminal attorney, Kyle combines aggressiveness and experience as a trial attorney with the finesse and savvy of an advocate to address the unique concerns of each individual client. Being well-prepared and remaining several steps ahead is his motto as well as what his clients expect.
When Kyle is not in the courtroom, he authors legal guides and delivers lectures to other criminal defense lawyers around the State. Kyle is the author of the Significant Decision Report, a monthly case law summary publication distributed to 5,000 lawyers and judges statewide.
He currently serves as the Secretary/Treasurer of the statewide Texas Criminal Defense Lawyers Education Institute, an attorney on the Texas Criminal Defense Lawyers Association Amicus Committee, and a lecturer on Texas Criminal Defense Lawyers Association's Criminal Defense Lawyer's Project. Locally, Kyle presides as a Collin County Teen Court Judge and serves on the board of directors to the Plano Bar Association and to the Collin County Criminal Defense Lawyer's Association, and he is the immediate past president of the McKinney Bar Association.
Prior to starting his law practice, Kyle Therrian attended law school at the University of Oklahoma where he was recognized as one of the top oral advocates in his class and inducted into the Order of Solicitors. While attending law school, he focused his legal education on the practice of Criminal and Constitutional Law. Kyle was the named the Captain of the OU's prestigious White-Collar Crime Mock Trial Team and was invited to compete in the Black Law Student Association's regional mock trial competition where he received the honor of "Best Advocate."
Outside of the firm Kyle manages and plays goalie for a local hockey team. He is also busy prepping his team for another state championship win at the Statewide Teen Court Mock Trial Competition.
Memberships
President – Collin County Criminal Defense Lawyers Association, 2023
Super Lawyers, Rising Star, 2019-2020, 2022, 2023
D Magazine Best Lawyers under 40, 2018 & 2020-2022
National Trial Lawyers Top 40 Under 40, 2015, 2016, 2017, 2018
President's Volunteer Service Award 2012
Secretary/Treasurer – Texas Criminal Defense Lawyers Education Institute, 2018, 2019
Chair – Texas Criminal Defense Lawyer's Education Institute, 2022
Vice Chair – Texas Criminal Defense Lawyer's Education Institute, 2020, 2021
Vice Chair – COVID-19 Taskforce Texas Criminal Defense Lawyer's Association
Amicus Committee Member – Texas Criminal Defense Lawyers Association, 2018, 2019, 2020
Strike Force Member – Texas Criminal Defense Lawyers Association, 2019, 2020
Former President – McKinney Bar Association, 2018
Board Member – Collin County Criminal Defense Lawyers Association, 2019
Member – College of the State Bar of Texas, 2014-2020
Former Director Vocational Services – McKinney Sunrise Rotary, 2018
Former Elected Representative – Collin County Bail Bond Board, 2016-2018
Best Mock Trial Advocate – Rocky Mountain Region Black Law Student Association, 2010
Publications
Journal of Empirical Legal Studies – Police Discretion and Racial Disparity in Organized Retail Theft Arrests: Evidence from Texas, 2018
Preserving Error and Protecting Your Flank – Texas Criminal Defense Lawyers Association, 2019
How to Protect Your Client from Illegal and Inappropriate Sentencing – Texas Criminal Defense Lawyers Association, 2018
Shifting Burdens of Proof in a Motion to Suppress – TCDLA Voice for the Defense Magazine, 2015
Technology We Can All Use – Texas Criminal Defense Lawyers Association, 2015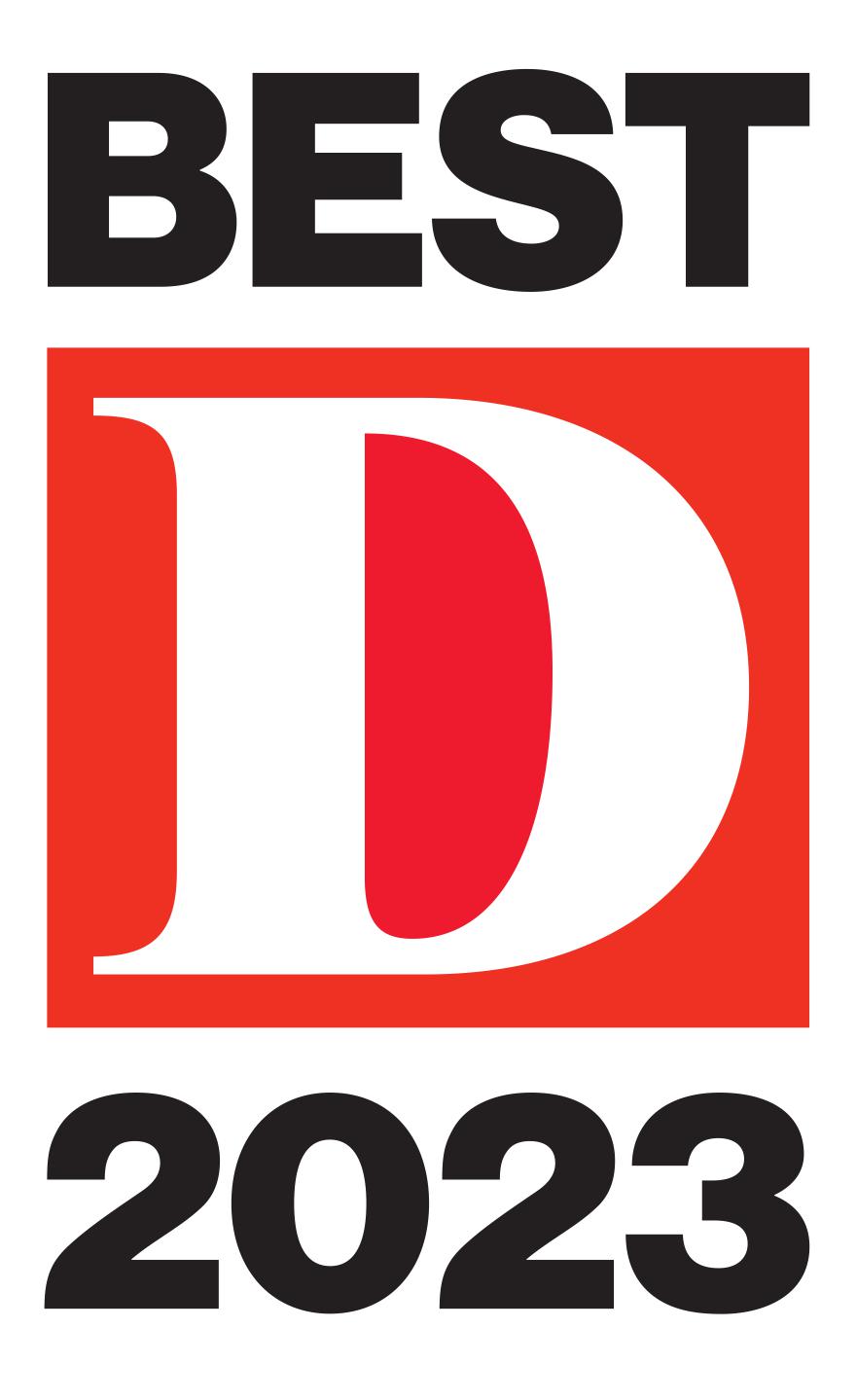 Client Testimonials
"I recently worked with Kyle on a personal case and he was nothing but professional from start to finish. He was knowledgeable, responsive, stayed in constant communication, and handled everything in a timely manner. I will continue to use Kyle for legal matters going forward and would not hesitate to recommend his services to anyone."
"Kyle did everything that needed to be done and brought the case to a successful conclusion.We felt we were kept in the loop by the two professionals who maintained an appropriate sense of humor throughout. As a fellow professional, it was a pleasure watching them work together as a team. I would recommend Rosenthal Kalabus & Therrian to anyone and wish them great and continuing success."
"Thank you for all the support. You helped me make the right choices in my case, even when i wanted to go a different route. The professionalism and communication is great not only with Kyle, but everyone at the firm. I hope I never need your services again, but you will be the first I call if i ever do. Thanks!"
Kyle Therrian is confident, educated, and experienced. He thinks outside the box to give a strong performance and argument in front of the Judge. He is patient and listens. As a result, he is in demand and busy defending his clients, that sometimes it is hard to get in touch with him. However, Urma makes up for that when she answers his calls! Thank you team. We hope we don't need you again! 😉
For starters I did my home work. It my life on the rope!! On who is the best lawyer in Collin county. KYLE THERRIAN by far is the best! Collin county A place that I'd never had any troubles. Although I had a history of similar cases in the past. This one scared me REALLY bad. The police report written by the police made me the situation much worse for me than it was. I was definitely facing time! Not to mention enhanced charges. ( they were after me ) This is not my first or maybe second time dealing with lawyers. I consulted in KYLE and talk to him. After the research and speaking to Kyle,I knew he was it. He was very straight forward with me and made me feel comfortable. Kyle never made me any promises like most lawyers and did not come through. Prices were higher that the average lawyer. Coming from an average Joe like me.. you get what you pay for just remember that!!! Just like all other things in life!! 💯 I would do it again no questions asked if ever needed again. I trusted him to do everything I did not bother him he informed me of things when I needed to be informed of but after over a year and five times of court . AND TRUSTING THE PROCESS . I took a VERY VERY good plea deal. Free man done and out of the system. Almost like it never happened! 😊 Thank you KYLE THERRIAN!!